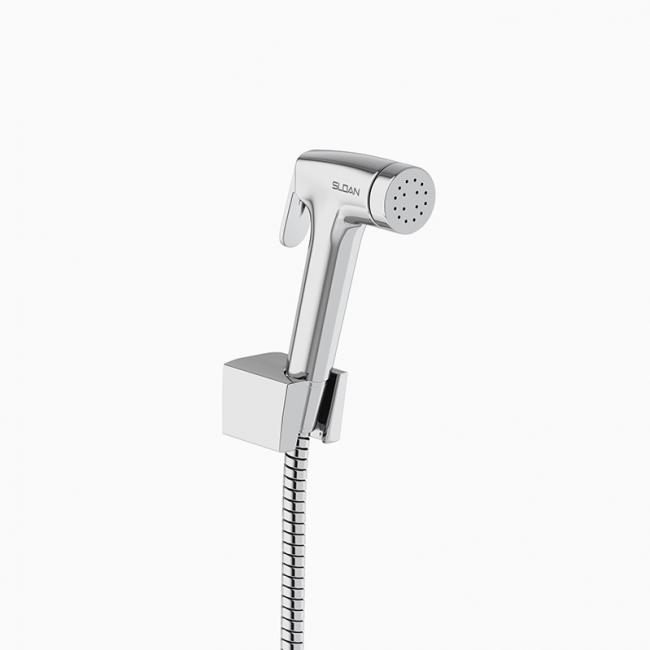 HF-10
Health Faucet
Where to buy
Add to DesignSpec
Replacement(s):
Download Spec
Add to DesignSpec
Features
Exclusively available for the Indian market.
Sloan's health faucet offers an ergonomic and simple to use hygienic solution.
The health faucet is easy to install, with chrome-plated, zinc construction to avoid rust and ensure long-time use, even in high-traffic restrooms.
The spray head is versatile and flexible, with a 1.2m long flexible hose and mounting bracket.