Sloan Webinar Series
Training is important. Our webinar series will keep you in the know.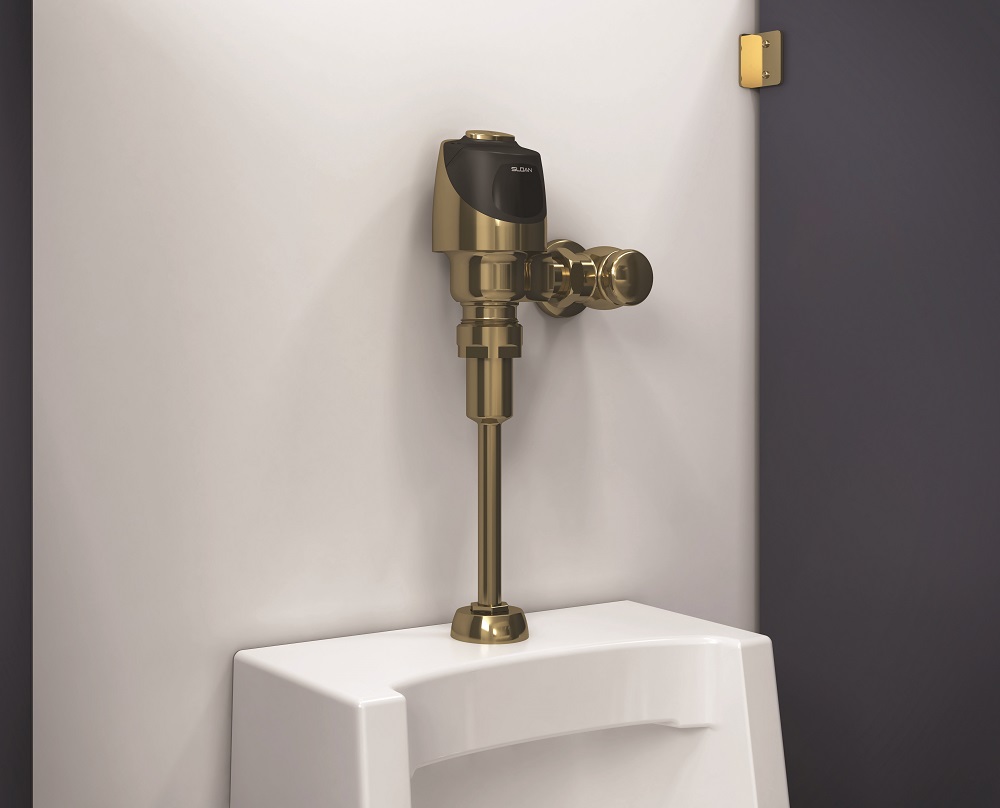 Thursday, 12/10/2020
Top Mount Sensor Flushometers, Part 3: Flushometer Care and Service 101
Care & maintenance explained.
Register Now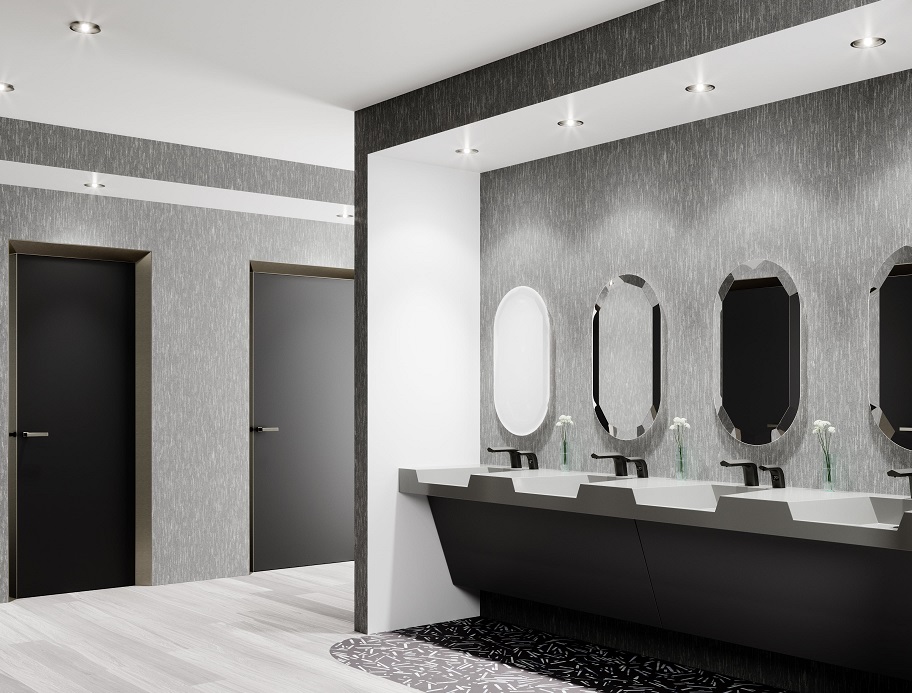 Thursday, 12/17/2020
Introduction of Sloan's New Beautiful and Innovative Faucet and Soap Dispenser Designs
Elevate your design vision.
Register Now