Win up to $25,000 for your studio course
Sponsored by Sloan, the ARCHITECT Studio Prize recognizes innovative and ethical studio courses at accredited schools.
Details coming soon...
Get inspired by the amazing 2019 Studio Prize and Sloan Award winners. Click here
Tools for Architects
Technical tools to help architects get the job done.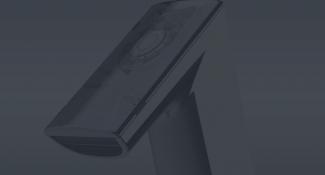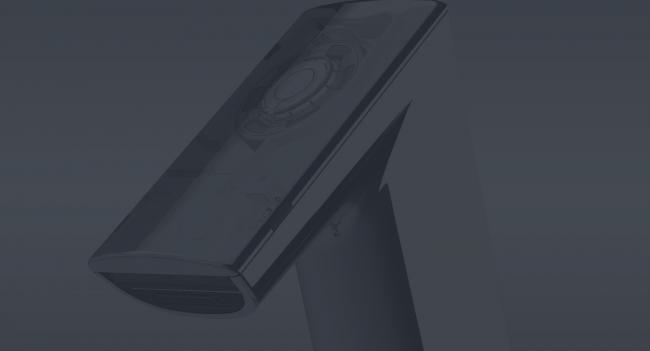 Educational Resources
Learning never stops. And we don't want it to.